ECT is the only Content Writing Training Institute recognized by the government of India. Get certified from a government recognized institute and stand apart from the crowd. Join the best content writing certification program to accelerate your career path.
We have Trained the Best in the Industry
Our participants are from all age groups and education backgrounds. Many of them are from top multinational organizations. We have help them sharpen their skills and move up the corporate ladder faster. Join the league of best minds.
Our Participants are from
What do our participants say?
I had a great experience in learning from ECT, the faculty here is very helpful and cooperative... Saket sir encouraged us for class interaction and participation which further helped in understanding the course in an easier and better way... Moreover, the assignments and projects which were given to us helped in tracking our progress and enhance our knowledge and writing skills... It is a great place to learn the technique of writing and becoming a professional content writer as it serves the best career-oriented course. Really thankful to sir and the faculty staff who have helped me in this entire learning process to become a professional writer.

jyostna dey


3/14/2020

A well designed and delivered course in content writing. All classes were held as scheduled. Sessions were highly interactive. Saket Sir ensured that every student present in the classroom and online was part of the discussions. We submitted online the key takeaways for each class. Assignments on each topic taught were challenging. Faculty evaluated the assignments promptly with valuable tips. The course provided a balanced overview of different branches of content writing. Students could discover for themselves during the journey the branch they would like to pursue. Focus on ways to monetize our writing skills, was the highlight of the course. Internship and job offers started coming immediately after completion of the course. Overall a good learning experience for me. Gave confidence to my latent writing skills.

Anil Mehta


3/27/2020

Had a good experience.

Bulu Narzary बर'


5/11/2019

They have a student-centric approach and genuineness in their effort to provide value. Every class offers useful takeaways. Trainers have industry experience and do not shy away from imparting insider knowledge. This way, you become work-ready by the time of completion. For me, it was a greatly satisfying learning experience. I highly recommend ECT to anyone wanting to learn Content Writing or Digital Marketing.

Yatharth Gupta


12/12/2019

I will recommend everyone to join ECT, I have learned a lot things in their content writing course . Classroom sessions are interactive and helpful.

aditya jain


8/20/2019

Education & Career Times is one of the best institutes for learning content writing course. I had a very good experience while attending all the classes. Mr. Saket and Mallika both are so experienced and professional while teaching. Thank you ECT and best of luck.

Sarita Bisht


8/17/2019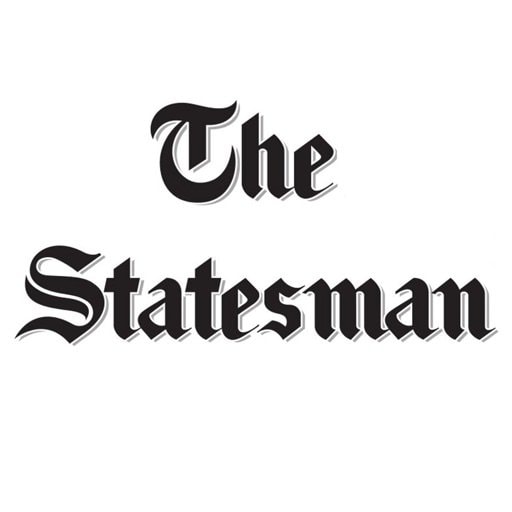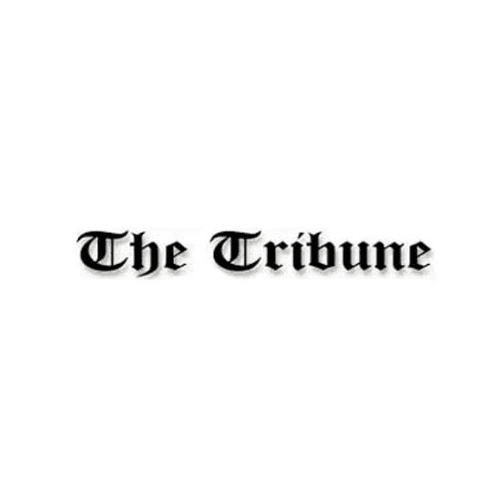 Visit Our Study Center at Connaught Place, Delhi
Attend Our Classes from anywhere in the World
Your location and time zone will never be a constraint in getting the best education. Our participants are from different parts of the world. Our online courses are as good as – and in some cases better than – classroom training programs. You can see your batchmates live and interact with each other and the instructor during the training session. Share your screen with the instructor or other batchmates to get step by step help when required. There is never a better time to learn a new skills. Join us from the comfort of your home or office and sharpen your skills today.
We Make Learning Fun & Effortless through Interactive Sessions and Fun Activities
Do you want to improve skills and boost earnings?
Never postpone your success for tomorrow. If you truly want to be successful, then develop a habit of doing things "Now." Get in touch with us now and we will respond at earliest.